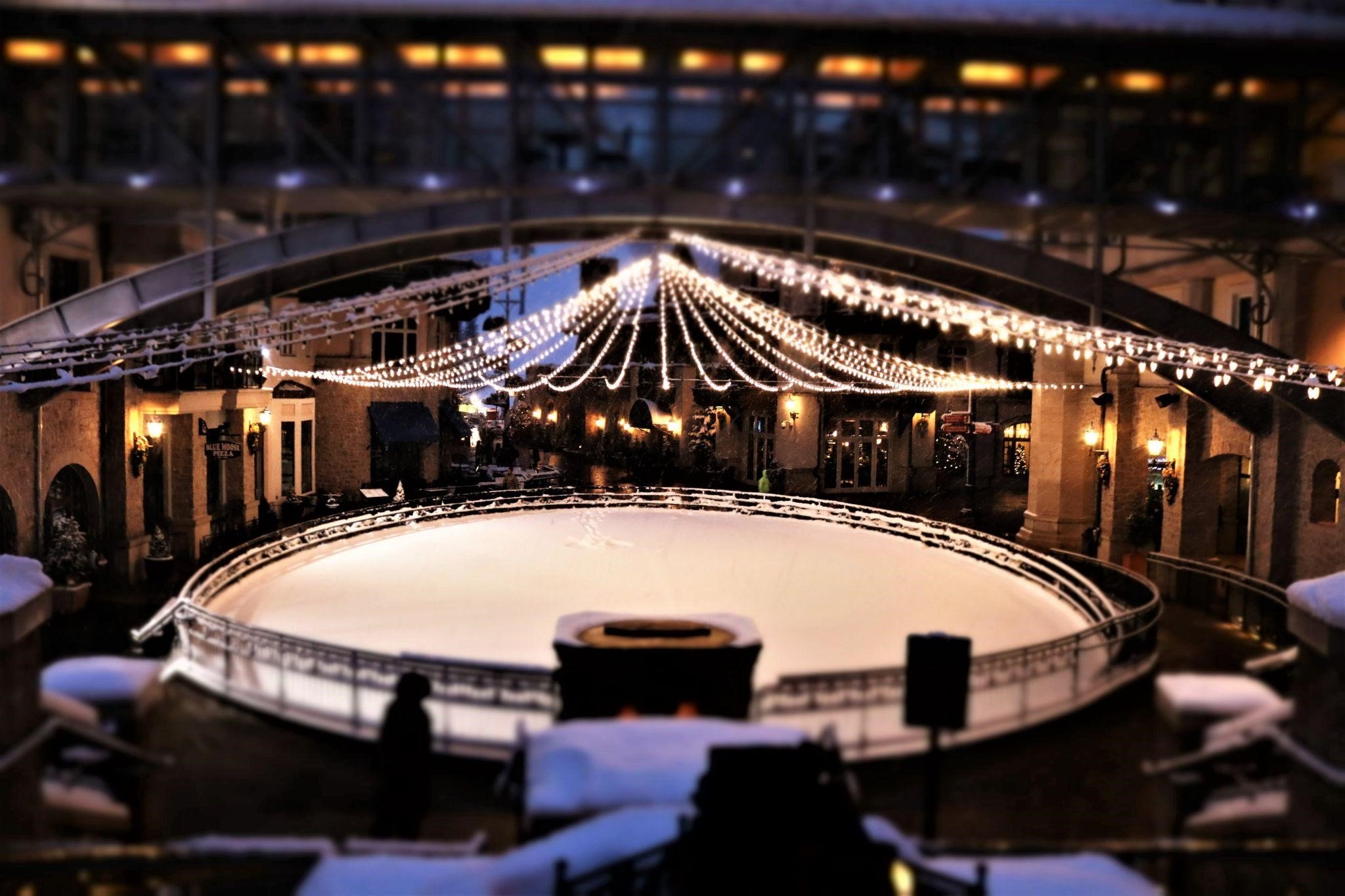 The Mountain
There's a reason Vail Mountain has the notoriety it does…some of the reputation is deserved, some probably undeserved. There is no mistaking Vail is a monster of a mountain offering a variety of visitors exactly what they want. With over 5,317 acres of skiable terrain, 195 trails, and 31 lifts, Vail is as close to a guaranteed ski trip as you get in Colorado. Add in an average of 354" of annual Snow, world-renowned back-bowls, and exceptional snow-making capabilities and it's easy to understand why Vail has the most skier visits of any mountain in North America at over 1.6 million visitors per year. Yes Vail is busy, and yes there is a ton of money/decadence here, but make no mistake, Vail is #1 because of its skiing, and everything else comes second.
The Elevation
With a base elevation of 8,120' and a peak elevation of 11,570' Vail Village's Lodging is not as high as our Summit, Gunnison, or Grand County markets. That said, it is above 8000' which is the universally accepted elevation where altitude-related illness becomes common. Conservative estimates state that 1 in 4 visitors to Vail will develop altitude sickness; it's likely closer to 35%. Bottom line, if you're sleeping in the Vail Village or town of Avon, reserve your concentrator here to ensure you don't miss one single moment in this destination.
The Town
While the snow sports in Vail are the primary draw, the town of Vail has evolved into a cultural destination as well. With a sophisticated culinary scene, events like the Vail Film Festival, Burton US Open, and Bravo! Vail there's loads of events and activities well beyond Apres`. Vail Village has sprawled into two distinct areas over the years, each with its own unique allure. While Vail Village is bustling with activity you may wish to find a more subdued experience in Lionshead Village. Bluebird services visitors of both Vail Village and Lionshead as well as neighboring Beaver Creek. Regardless of where you decide to stay or the vibe you choose, we'll have you covered.
The Lodging
As with all our locations, Bluebird Oxygen has teamed up with local lodging providers to ensure our customers have access to some of the best lodging and customer service in the Vail Valley. Our partner Vail Realty manages a wide range of lodging options, including some of the best luxury condos and homes on the market. If you're looking for hotel/resort accommodations check out Four Seasons Vail or St James Place. Vail has plenty of lodging options to meet a variety of tastes. If you are unsure or need a little guidance feel free to contact Bluebird Oxygen and ask us for more information or suggestions. We're happy to help.
Resources
Map of Vail Coverage