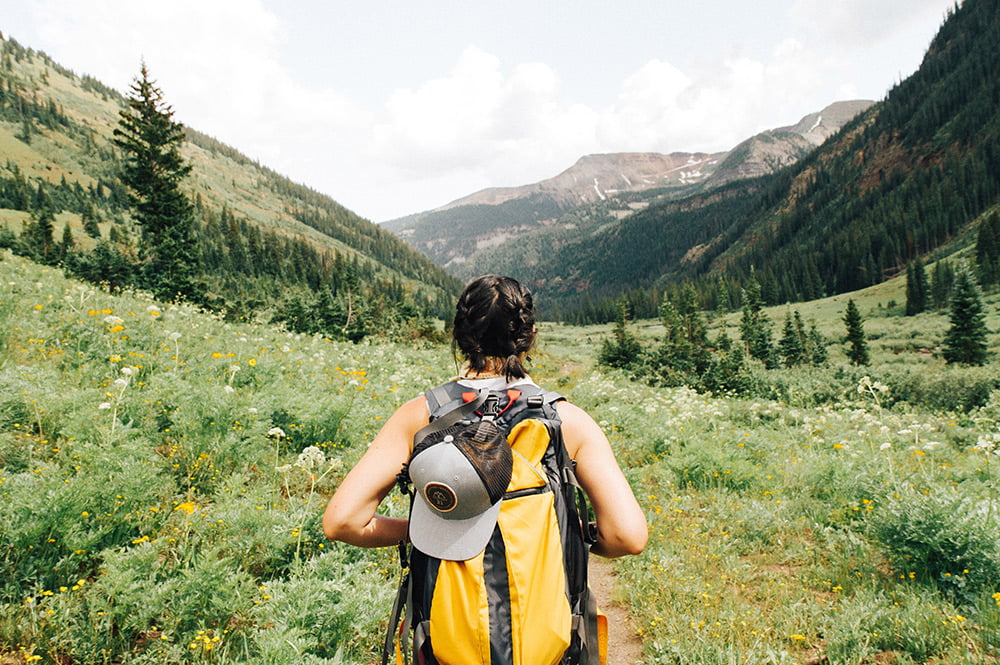 Welcome to Keystone, Colorado, where the captivating Rocky Mountains set the stage for an exhilarating summer adventure! Nestled amidst picturesque landscapes and boasting a vibrant atmosphere, Keystone offers a plethora of exciting activities that will leave you with unforgettable memories. From thrilling outdoor escapades to serene natural beauty, this charming mountain town has something for everyone. Join us as we explore the summer wonderland of Keystone and uncover the endless fun that awaits!
Embrace the Great Outdoors
Keystone is a paradise for outdoor enthusiasts, providing a playground of thrilling activities that will get your adrenaline pumping. One of the most popular summer pastimes is hiking, with an extensive network of scenic trails for all skill levels. Lace up your boots and embark on a journey through breathtaking vistas, pristine alpine meadows, and cascading waterfalls. Don't miss the picturesque hike to the iconic Keystone Lake or the challenging but rewarding trek up to the summit of Dercum Mountain.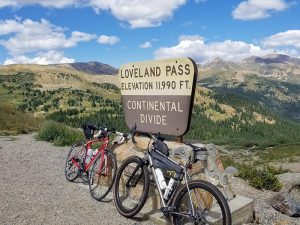 If you're looking for some two-wheeled excitement, Keystone offers an array of mountain biking trails. From exhilarating downhill descents to leisurely family rides, there's a trail suited for every level of experience. Grab a mountain bike and navigate the thrilling paths while immersing yourself in the stunning mountain views.
Unwind and Refresh
After an adrenaline-filled day, indulge in some relaxation and rejuvenation. Keystone boasts several world-class spa and wellness centers where you can treat yourself to a soothing massage or a revitalizing facial. Unwind in the serene ambiance and let the skilled therapists melt away any residual tension, leaving you feeling completely refreshed.
Take to the Water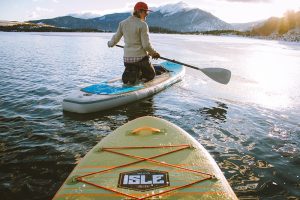 Keystone is home to the magnificent Dillon Reservoir, a sprawling body of water where aquatic adventures abound. Rent a paddleboard, kayak, or canoe and glide across the glistening waters, taking in the majestic mountain backdrop. Fishing enthusiasts will delight in the abundance of trout and others, making it the perfect spot for casting a line and trying your luck.
Family-Friendly Fun
Keystone is an ideal destination for families, offering a wide range of activities that will keep everyone entertained. Head to the Kidtopia Headquarters, a hub of excitement for the little ones, featuring a playground, mini golf, and daily interactive programs. The whole family can enjoy a scenic gondola ride to the top of Dercum Mountain, where panoramic views and mountaintop picnics await.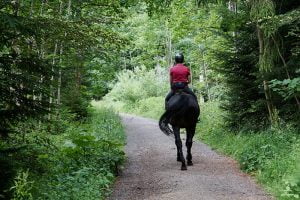 For an unforgettable adventure, visit the Keystone Stables and embark on a horseback riding journey through the pristine wilderness. Traverse scenic trails while bonding with these majestic animals, an experience that will create cherished memories for years to come.
Cultural Delights
Immerse yourself in Keystone's vibrant cultural scene by attending one of the many summer festivals and events. From live music concerts to art exhibitions, there's always something happening in this lively mountain town. Be sure to check the local event calendar for upcoming happenings during your visit.
Savor the Culinary Delights
No visit to Keystone is complete without savoring its culinary delights. The town boasts a variety of dining options, ranging from cozy mountain taverns to upscale eateries. Indulge in mouthwatering dishes featuring locally sourced ingredients, and don't forget to sample some Colorado craft beers or fine wines to complement your meal.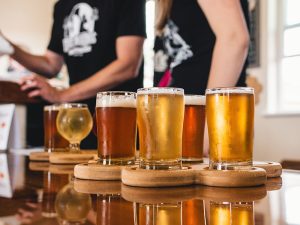 Plan Your Adventure to Keystone Today
Keystone, Colorado, beckons with its breathtaking landscapes, thrilling activities, and a warm, welcoming atmosphere. Whether you're seeking outdoor adventures, family-friendly fun, or simply a serene retreat, this summer paradise has it all. Start planning your unforgettable journey to Keystone today and get ready to make memories that will last a lifetime.