10. Sleep in.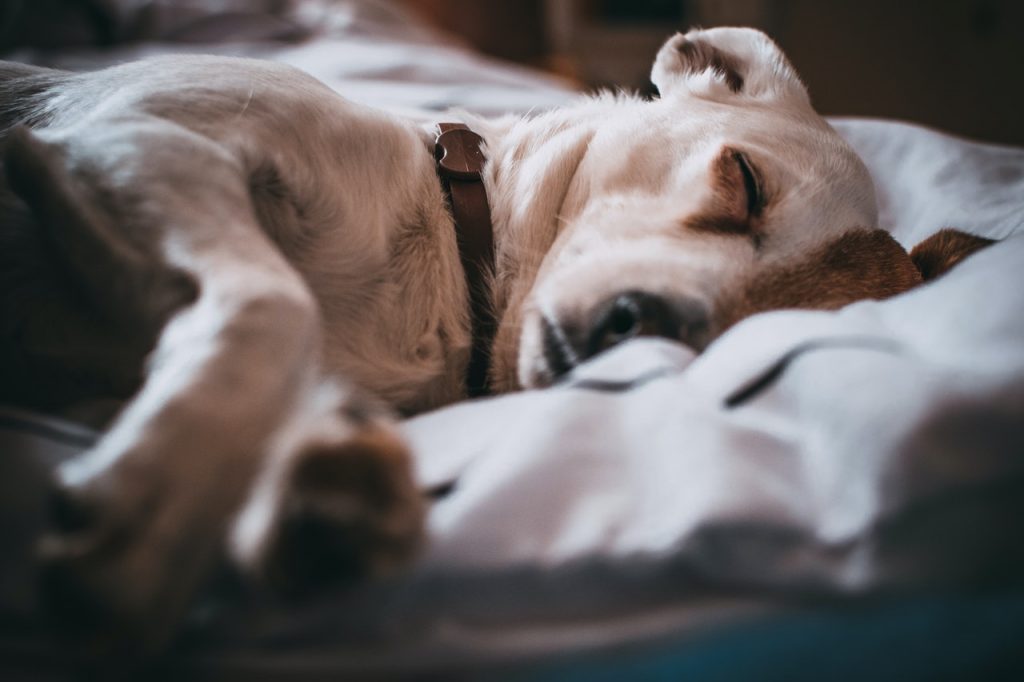 You're on vacation, the end goal is relaxation and enjoyment. Put yourself in a mindset and make the most of this precious time. Start this off by letting yourself sleep in. There's no deadlines, meetings, quotas or checkpoints required on vacation, so set the alarm a couple hours ahead, or maybe even don't set an alarm.
9. Bring comfortable clothing.
Function over form with no shame. Wear the absolute most comfortable clothing possible for whatever climate you're trying to enjoy. If you're heading somewhere cold, remember to bring gloves, thick socks, a scarf and a warm hat. If you're going tropical, bring comfortable swimwear, lots of towels, and comfortable sandals / flip-flops.
8. Plan your trip, but don't get too attached to your plans.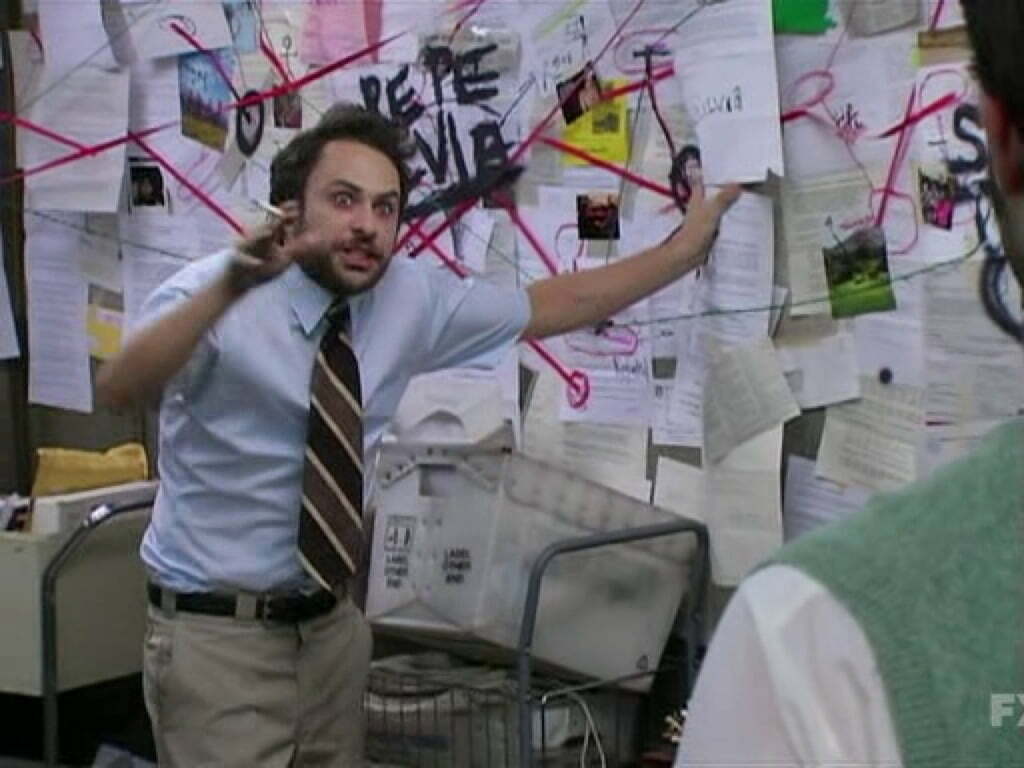 Plan your trip, but don't get upset if plans need to change on the fly. Try to have a loose plan for each day, and be sure to reserve an entire day to simply relax. Relax day could be a day at the Spa, or a day where everyone can just do what they want.
7. Bring books.
How often do you get the opportunity to fully immerse yourself in a book? You get back from a day on the slopes, you just finished eating a chef prepared surf and turf dinner featuring scallops with a lobster tail and a 12oz ribeye. You're fully satiated and the food coma has started to set in.
Upon arriving back at your cottage, you: change into the most comfortable sleeping clothes you brought; lazily pour yourself a tall glass of your favorite adult beverage remembering the perfect proportions of ice and mix while stirring ever so gently with a tiny straw; locate and fall into the center piece leather recliner and smugly grin as you recline back watching your feet pop up over footrest. Only after a long sigh of relaxation you reach over and grab your copy of George Orwell's 1984, nuzzle into the armchair and flip to page 129 resuming where you left off.
6. Budget to satisfy your vacation wants and not just needs.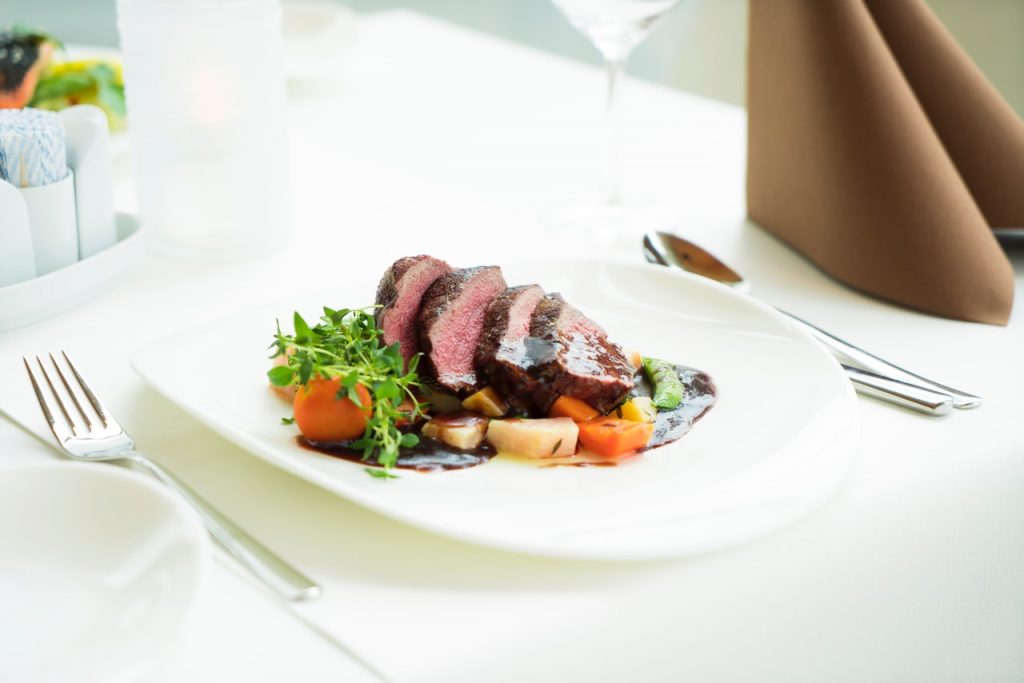 Ensure you choose a vacation location where you can fully accommodate the essentials and have extra budget for the things you want to do. Go out to dinner, enjoy a more expensive meal than you would normally order. Book those extra excursions to destinations that you've been fawning over in Google's image search. Don't nickel and dime yourself, enjoy the ability to spend guilt free on the things you want.
5. Be more agreeable. Go with the flow. Set lower expectations.
It's really that easy, just go with the flow. If you're with a group or family, try to be as accommodating as would be reasonable. It's not surprising that when everyone around you is happy, it can be quite relaxing. Don't be "that guy" who gets upset over plans or sets unreasonable expectations.
4. Don't bring work with you.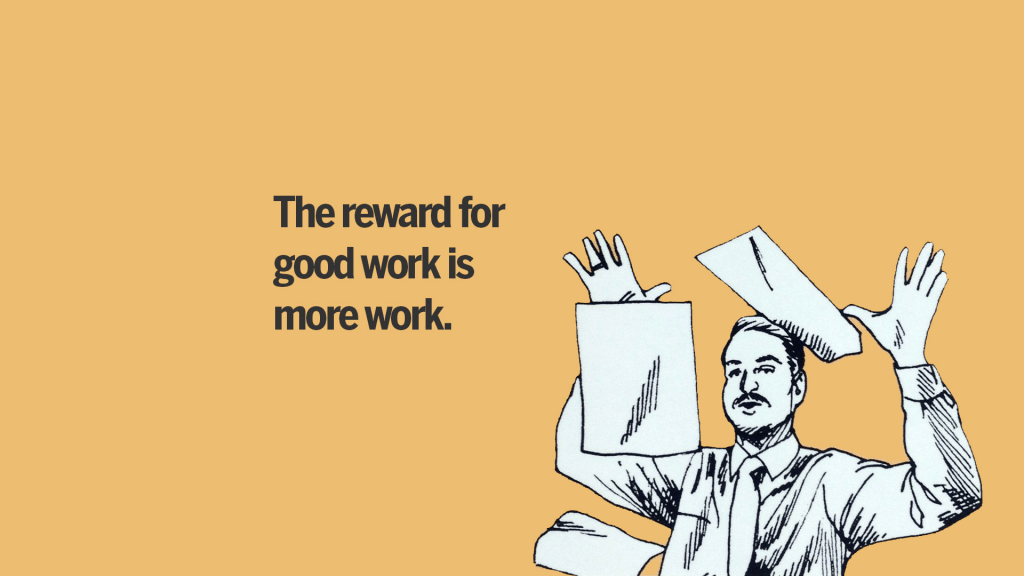 Leave work at home / office. Tidy up all those loose ends before you start your vacation. Set the expectation that you're going to be out, let all the teams you work with know at least a week in advance, send a reminder the day before as well. Ensure your responsibilities are adequately covered by someone else in your absence. As you wake up on your first glorious vacation day, take a deep breath and let work go.
3. Put away your phone.
Limit phone time, or just actively put it away. Phones aren't relaxing. The content on your phone and the act of checking it frequently, triggers a stress response releasing cortisol into the body. This produces the exact opposite effect of relaxing.
2. Don't stress about the small things.
Things are going to go wrong; most likely they will be little annoying things. You may think they are a big deal, but they almost never are. If something happens, ask yourself "Will this affect me a year from now?", if the answer is 'no', it doesn't matter.
1. Live in the moment.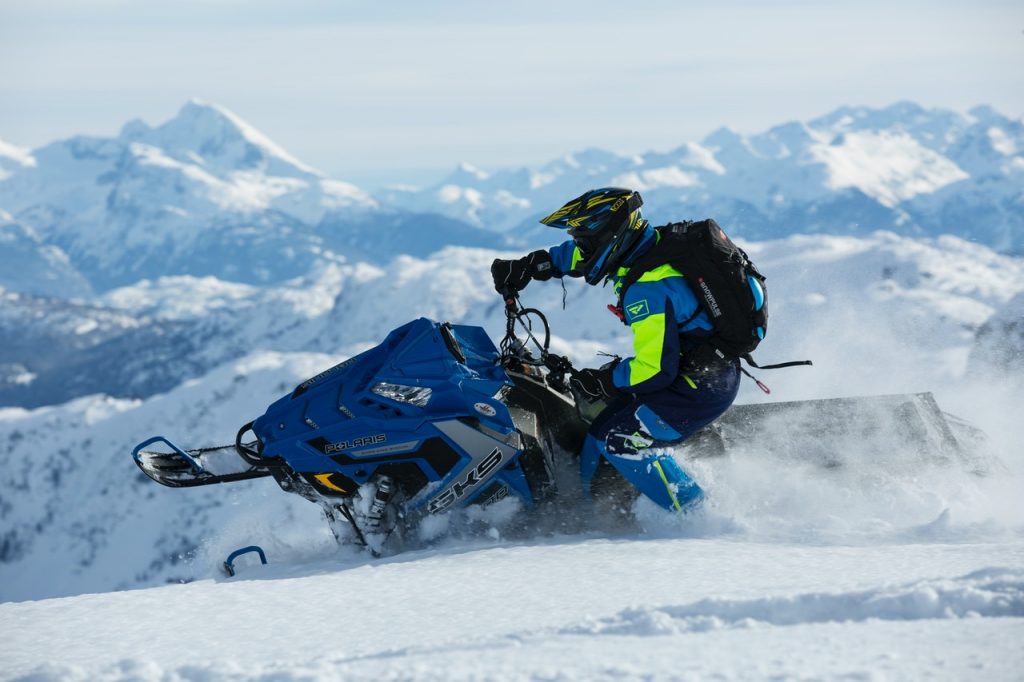 Vacation is time to break out of the normal day to day. Have fun, be yourself, and try some new things. Living in the moment can give you the sense of accomplishment and satisfaction that has a large impact on stress reduction.