Planning a ski or snowboarding trip to a resort in Colorado can be exciting and fun, but it can also be overwhelming if you're not prepared. In this blog post, we'll outline some tips on how to prepare for your trip.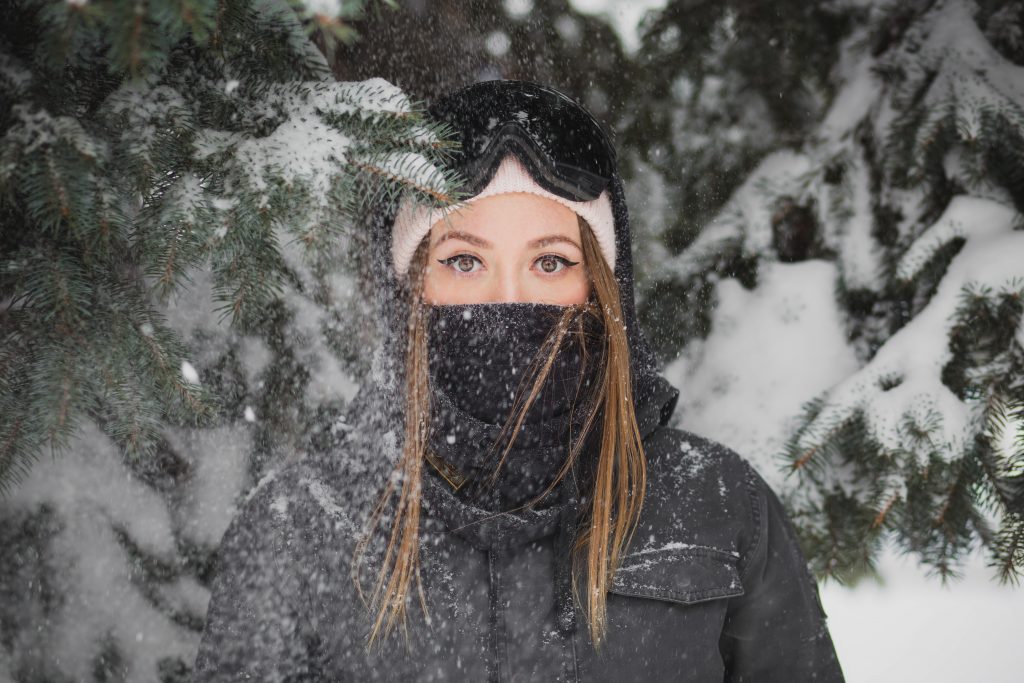 What to Wear
Colorado's ski resorts can have varying weather conditions, so it's important to pack clothing that can keep you warm and dry. Start with a moisture-wicking base layer, add an insulating mid-layer, and top it off with a waterproof and breathable outer layer. Don't forget warm socks, waterproof gloves or mittens, a hat, and a face mask or neck gaiter to protect you from the cold and wind.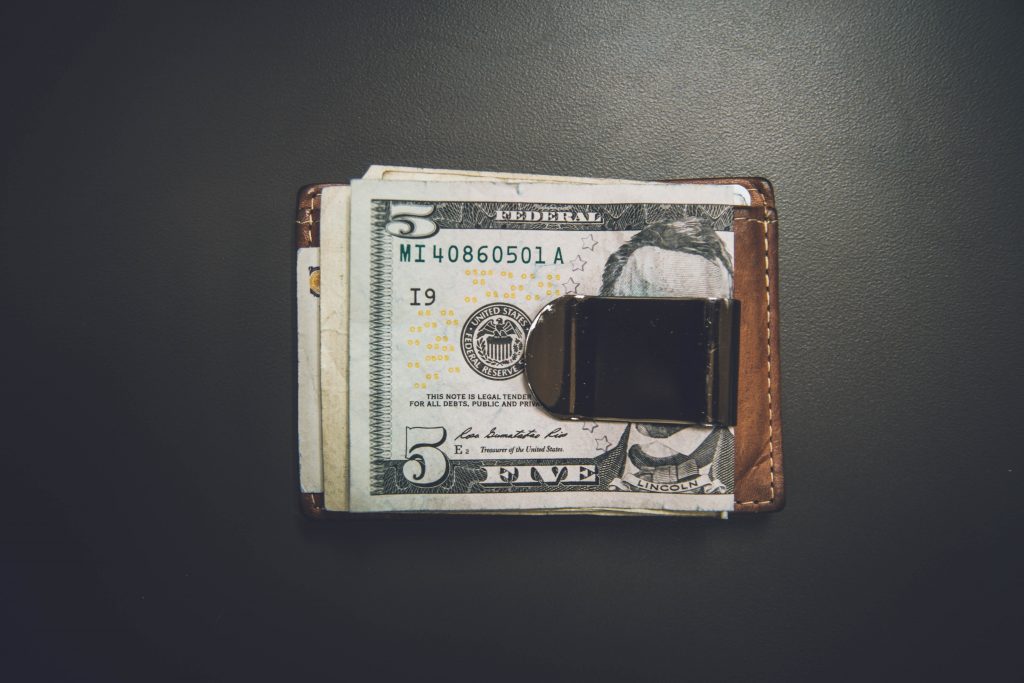 How Much Spending Money to Bring
The amount of money to bring for a ski or snowboarding trip to a resort in Colorado can vary depending on a number of factors, such as the length of your trip, the level of luxury you're seeking, and whether you plan to eat at the resort or dine off-site. However, as a general estimate, we recommend bringing at least $1,500-$2,500 per person for a week-long trip, which should cover lift tickets, equipment rentals or purchases, lessons, accommodations, meals, and other incidental expenses. This estimate may vary depending on your specific circumstances, so it's important to carefully research and plan your trip in advance to ensure you have enough funds to cover all of your expenses. Be sure to also bring extra cash or a credit card in case of unexpected expenses.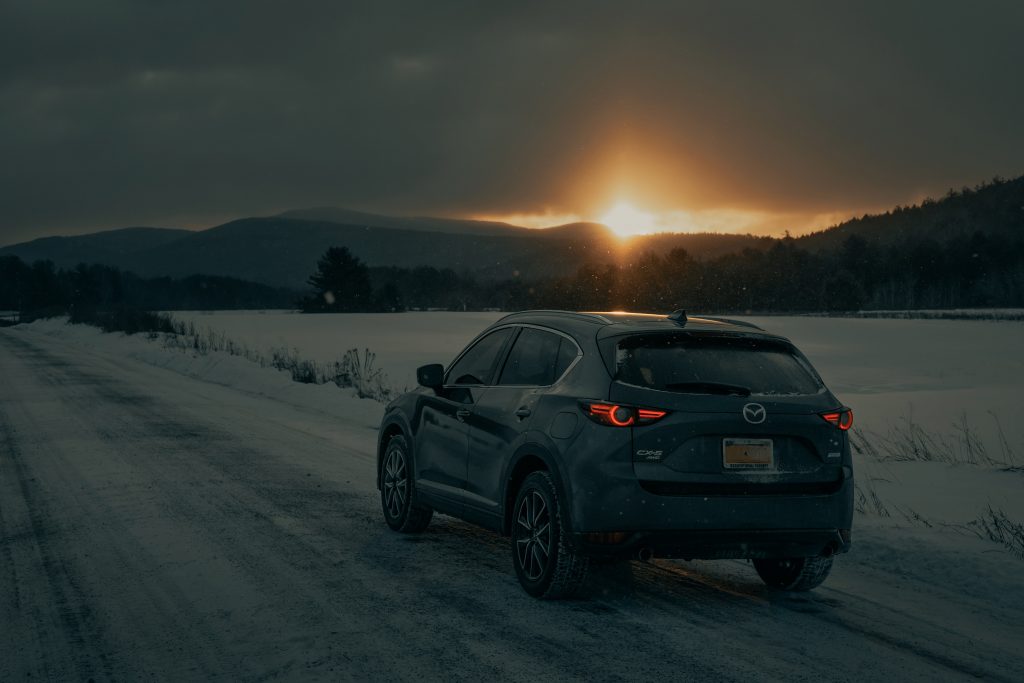 Transportation
If you're flying into Colorado, book your transportation in advance. Many ski resorts offer shuttle services from nearby airports, or you can rent a car. If you're driving, make sure your car is equipped with snow tires or chains and be prepared for winter driving conditions.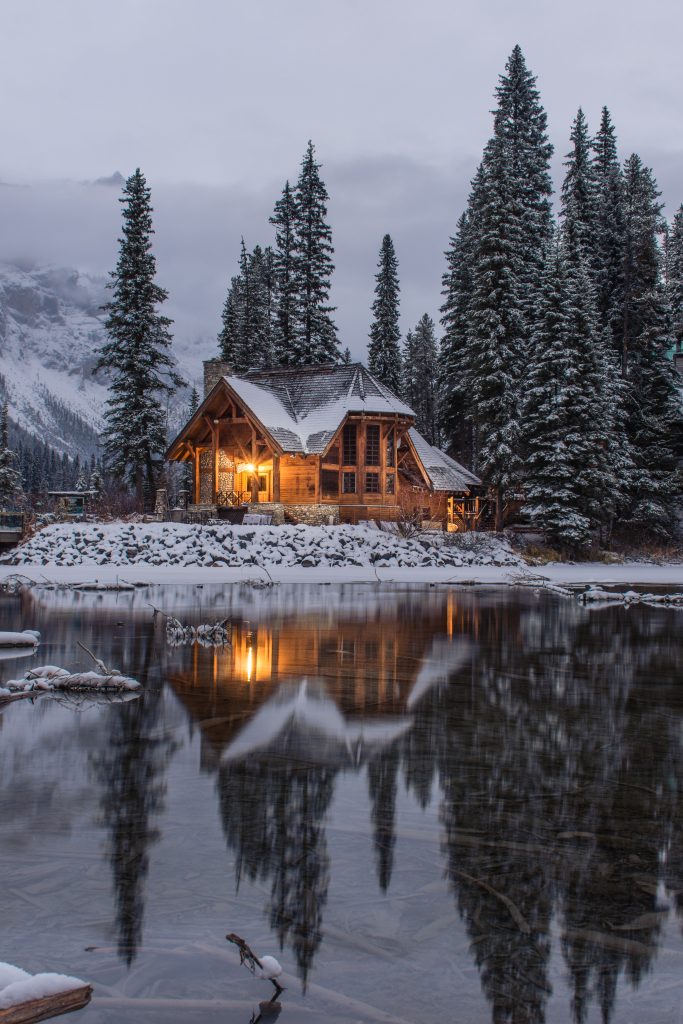 Booking Room and Lift Tickets
Book your room and lift tickets well in advance, as they can sell out quickly during peak season. Many resorts offer discounts for early booking or bundling room and lift tickets. Be sure to also research the resort's cancellation policy in case of unexpected changes in plans.
Planning Meals
Ski resorts offer a range of dining options, from on-mountain restaurants to off-mountain eateries. Plan ahead to save money and ensure you have enough energy for skiing or snowboarding. Bring snacks and a water bottle for the mountain, and consider making reservations for dinner at the resort or nearby restaurants.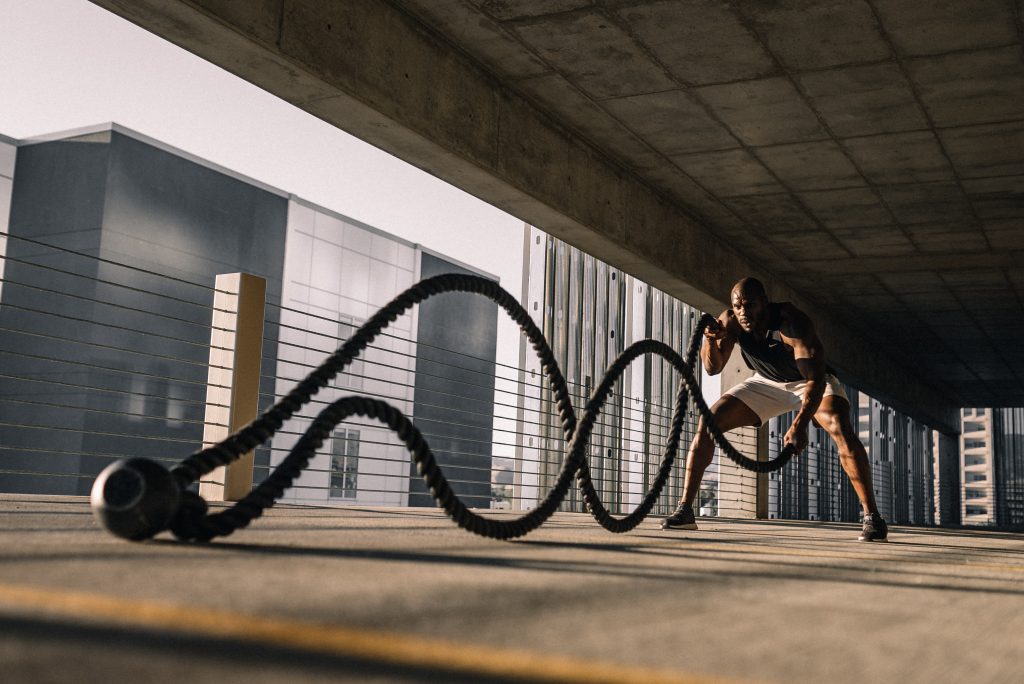 Physical Fitness
Skiing and snowboarding require a good amount of physical stamina, so it's important to be in good physical shape before hitting the slopes. Consider doing some cardiovascular exercise, strength training, and stretching in the weeks leading up to your trip to help prepare your body for the physical demands of skiing or snowboarding.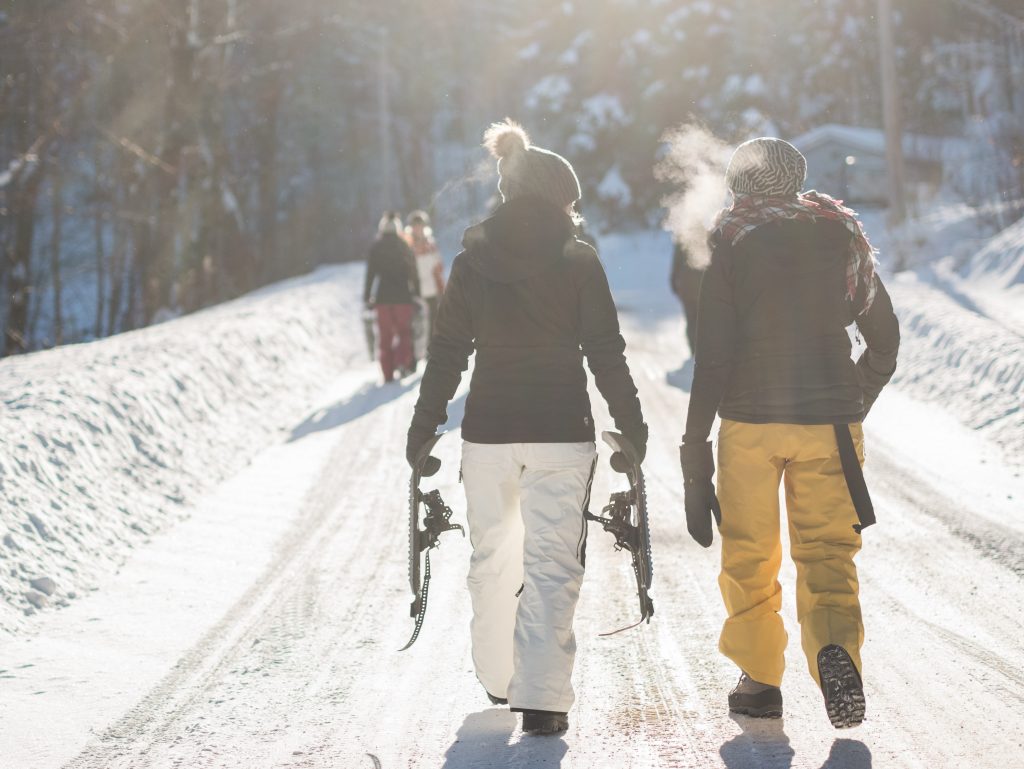 Ski or Snowboarding Lessons
If you're a beginner or haven't skied or snowboarded in a while, consider taking a lesson from a professional instructor. Not only can lessons help improve your technique and make your time on the mountain more enjoyable, but they can also help you avoid injury and stay safe.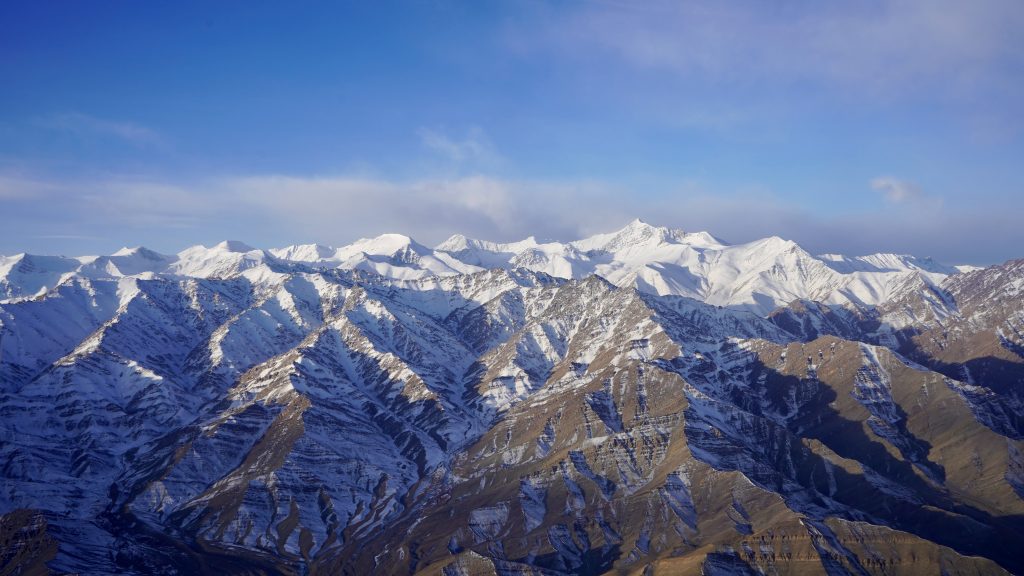 Altitude Sickness
The high altitude in Colorado can cause altitude sickness, which can cause symptoms such as headaches, nausea, and fatigue. To avoid altitude sickness, consider arriving in Colorado a day or two before you plan to hit the slopes to give your body time to adjust. If you can't wait a couple days to hit the slopes you can rent an oxygen concentrator that can help your body recover from the stresses of high-altitude mountain activities. Feel free to book your concentrator here at bluebirdoxygen.com.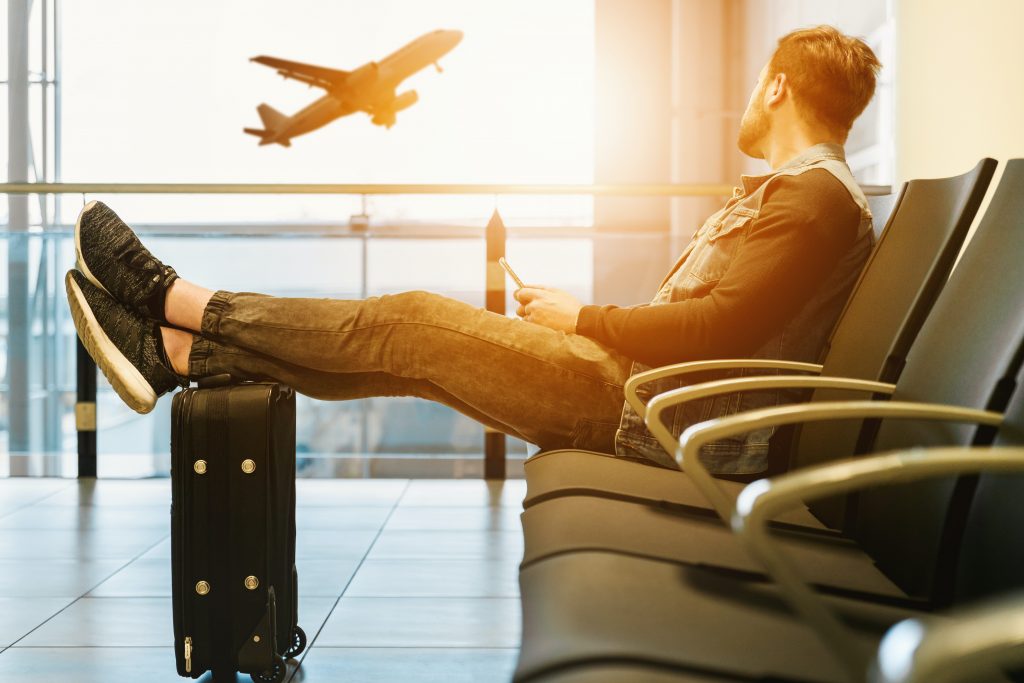 Travel Insurance
Skiing and snowboarding can be risky activities, so it's important to consider purchasing travel insurance before your trip. Travel insurance can help cover unexpected expenses such as medical bills or trip cancellations due to unforeseen circumstances.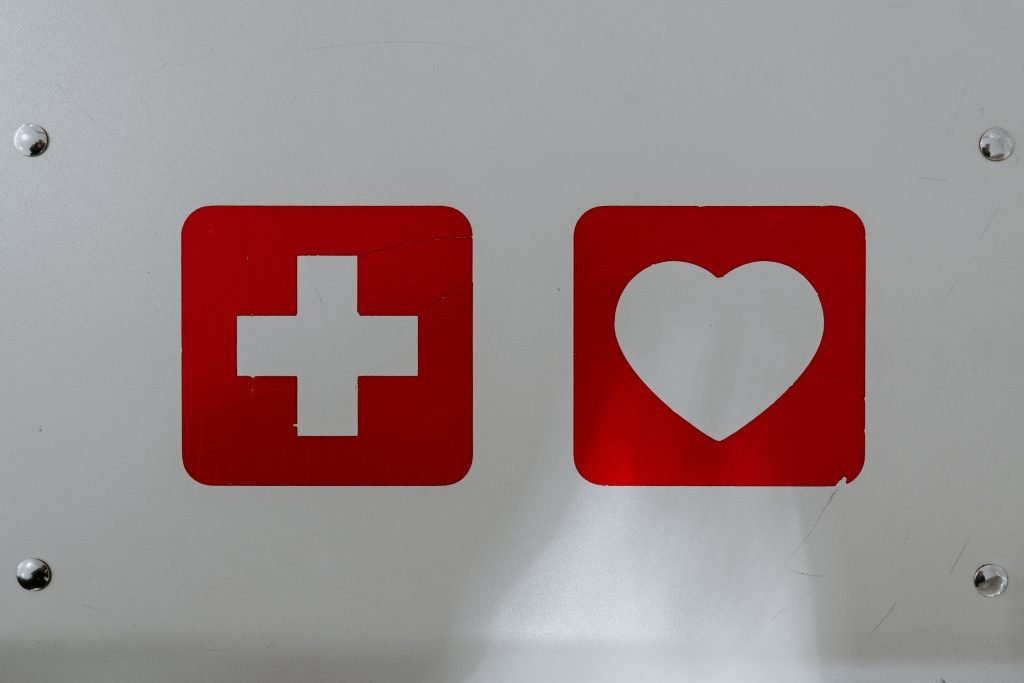 Safety First
Always wear a helmet and appropriate safety gear, and stay within your skill level. Be aware of other snowboarders and skiers around you, and follow the signs and instructions provided by the resort. Be especially cautious in areas with trees and obstacles. If you're engaging in more dangerous activities such as ice climbing, never climb alone, and ensure you have the proper training to ascend and descend safely.
In conclusion, preparing for a ski or snowboarding trip to a resort in Colorado requires careful planning and preparation. By following these tips, you can have a safe and enjoyable trip while making the most of all that Colorado's ski resorts have to offer.