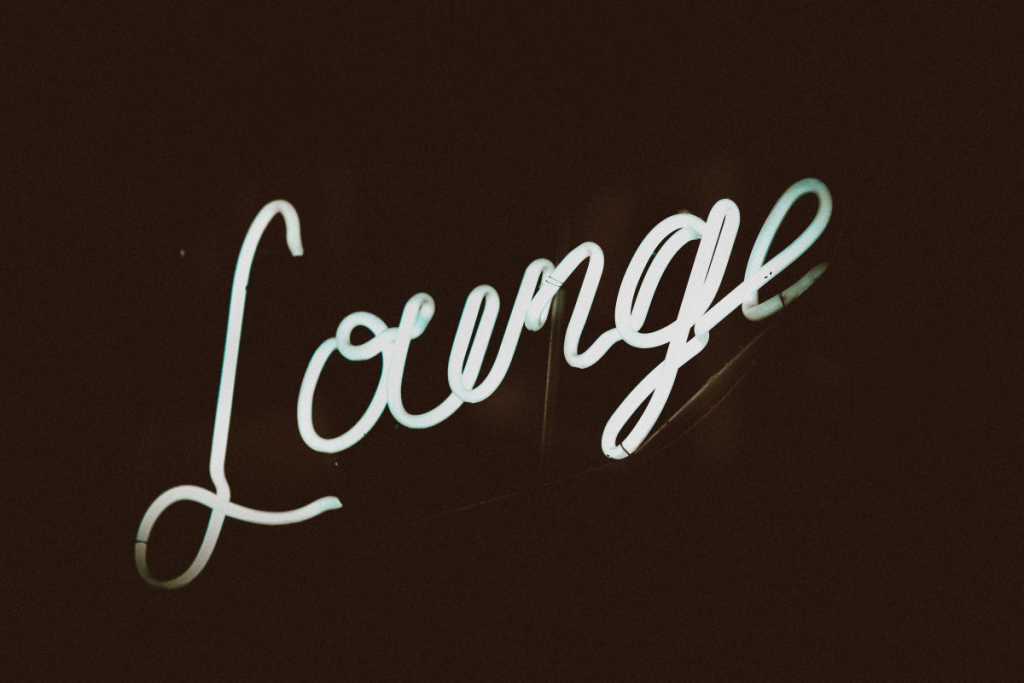 Bluebird Oxygen: A Personal Oxygen Bar
Are you seeking to enhance your time in the stunning high-altitude destination of Breckenridge, Colorado? Picture having your very own personal oasis of oxygen, conveniently available within your accommodations. Bluebird Oxygen presents the ultimate solution to high-altitude challenges, making your Breckenridge stay exceptional. In this article, we'll demonstrate why having your private at-home 02 lounge is a superior choice compared to visiting oxygen bars.
Why Choose an 02 Lounge At-Home Experience?
1. Convenience: When you're in Breckenridge, your time is precious. The idea of spending that valuable time traveling to, and sitting in, an oxygen bar can be less than appealing. With Bluebird Oxygen, you can have a portable oxygen concentrator delivered directly to your doorstep. No travel required – just pure relaxation and enjoyment.
2. Unlimited Oxygen: Unlike traditional oxygen bars with time limits, Bluebird Oxygen's concentrator rental offers unlimited oxygen 24/7. You gain the flexibility to experience the benefits of oxygen therapy whenever you wish, without any time constraints.
3. Privacy: Having your personal O2 lounge enables you to enjoy oxygen therapy privately, within your own space. Whether you're unwinding, sleeping, or preparing for your next adventure in Breckenridge, you have control over your oxygen therapy without sharing the experience with others-unless of course you want to.
4. Tailored Experience: Bluebird Oxygen's concentrators are designed to cater to your unique needs. You can adjust the flow rate and duration of oxygen to your preferences. This tailored approach ensures you receive the most optimal benefits, enriching your time in Breckenridge, precisely when you need it.
5. Consistent Support: While oxygen bars may offer temporary relief, Bluebird Oxygen's concentrator service is specifically tailored to assist you in acclimatizing to the high altitude of Breckenridge. A consistent and customizable oxygen supply helps you better manage any altitude-related discomfort.
6. No Time Limits: Unlike oxygen bars that impose time limits, you won't have to worry about running out of oxygen with Bluebird Oxygen. Whether you're taking a brief pause or enjoying an extended indoor period, your personal O2 lounge is always available.
7. Cost-Effective: Frequent visits to oxygen bars can quickly accumulate costs. Bluebird Oxygen's concentrator rental provides a cost-effective solution for you and your party's entire Breckenridge stay. Enjoy unlimited oxygen without the concern of per-session or per-person fees. Need extra cannulas for other family members? No problem, they're free!
Experience Breckenridge on Your Terms
Your visit to Breckenridge should be about creating cherished memories, immersing in natural beauty, and embarking on outdoor escapades – not about managing altitude discomfort. With Bluebird Oxygen's at-home experience, you can fully engage in all that this magnificent destination offers, uninterrupted.
Unlimited 0xygen
Bid farewell to the constraints of traditional options and embrace a personalized, convenient, and limitless oxygen therapy solution. Allow Bluebird Oxygen to elevate your Breckenridge experience, ensuring each moment is brimming with vitality and delight.
Ready to elevate your Breckenridge retreat with your personal 02 Lounge? Connect with Bluebird Oxygen today to discover more about our portable and stationary oxygen concentrator rental services. Let us elevate your experience and enable you to relish Breckenridge to its fullest, all on your terms.