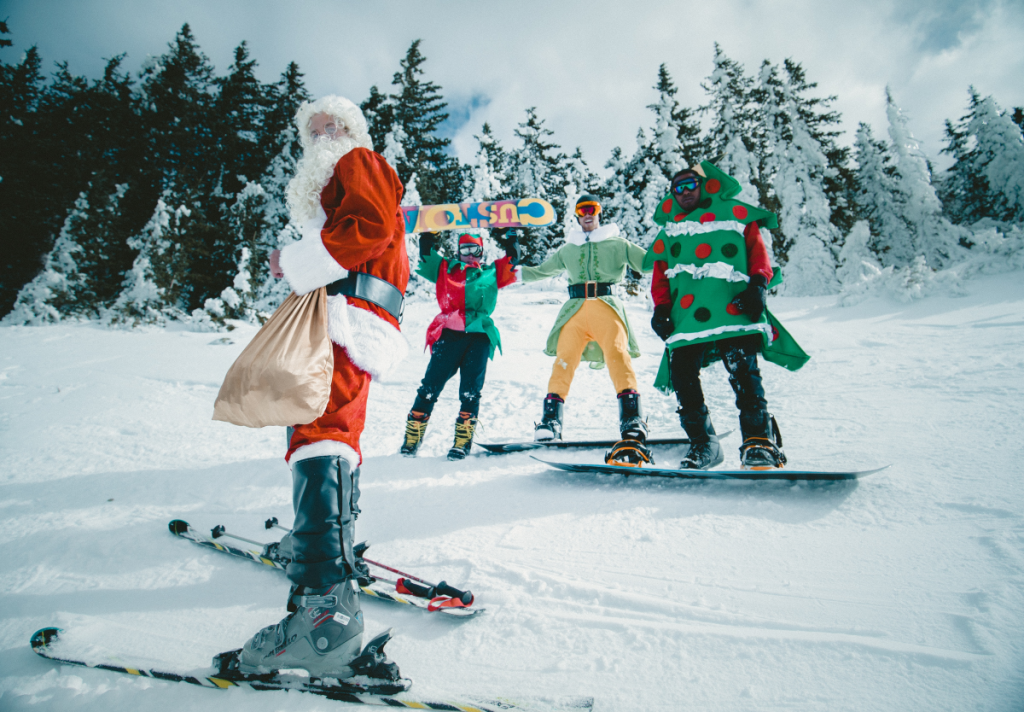 Are you a snow enthusiast eagerly awaiting the first signs of winter? Do you dream of pristine slopes and the exhilarating rush of skiing in the Colorado high-country? If so, planning an early ski-season trip can be an absolute thrill, but it also comes with its unique set of challenges. In this entry, we'll dive into the magic of an early ski-season vacation in Colorado, offer tips for planning the perfect trip, and show you how to maximize your value while keeping altitude-related concerns at bay.
Embracing the Magic of Early Ski-Season in Colorado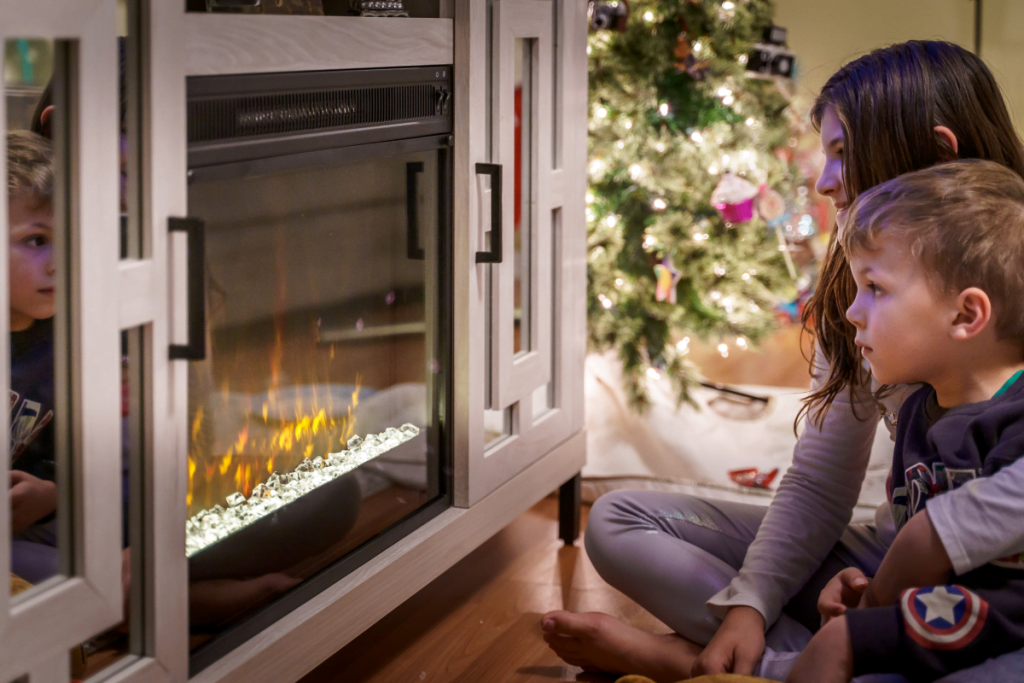 Colorado's Rocky Mountains are renowned for their stunning vistas, world-class ski resorts, and abundant snowfall. As the temperatures drop and the first snowflakes fall, skiers and snowboarders eagerly flock to the high-country to kick off the ski season. But what makes an early-season trip so special?
1. Fewer Crowds: One of the biggest advantages of an early ski-season trip is the absence of large crowds. You'll have more room on the slopes and shorter lift lines, allowing you to maximize your time on the mountain.
2. Great Deals: Many ski resorts offer special deals and discounts during the early season. This is an excellent opportunity to save money on lift tickets, accommodations, and equipment rentals.
3. A Winter Wonderland: The mountain towns and resorts transform into charming winter wonderlands during the early season. You can enjoy festive decorations, cozy fireside evenings, and a quieter, more peaceful atmosphere.
4. That Holiday Feeling: Early season means holiday decorations and an atmosphere hard to match anywhere else.  Even if you're not going to fork over the premium for a trip during the actual holidays, attending before or after can be just as exciting, but at a discount.
Planning Your Early Ski-Season Trip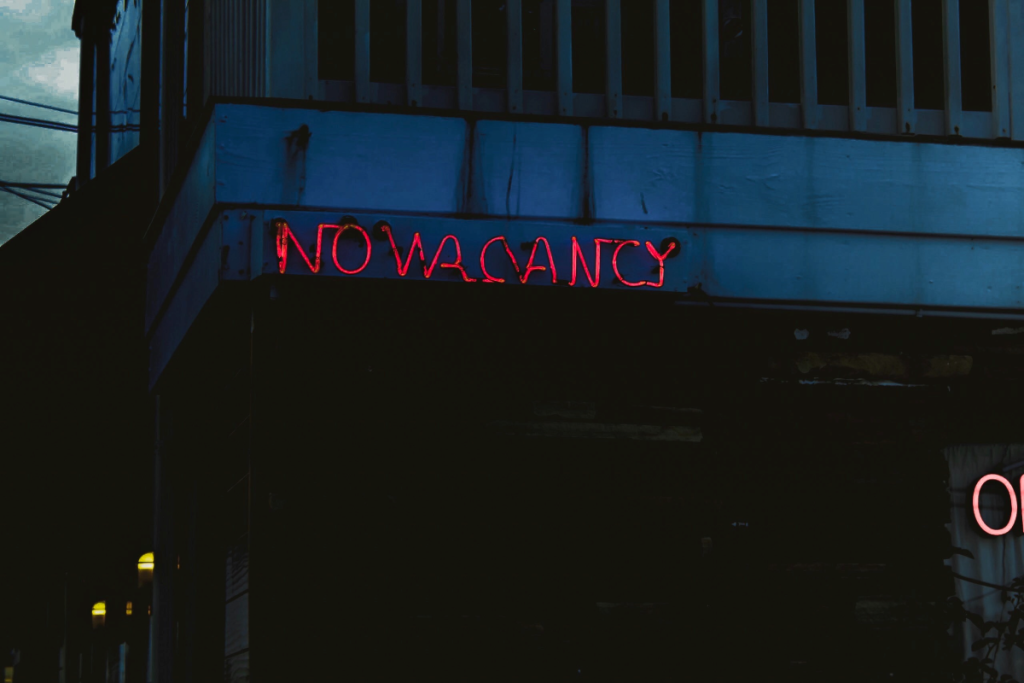 Now that you're excited about an early ski-season trip in Colorado, it's time to plan the perfect getaway. Here are some tips to help you make the most of your adventure:
1. Choose the Right Resort: Research the ski resorts in Colorado and select one that suits your skill level and preferences. Bluebird Oxygen's Website has a locations section with valuable information and links for each resort we serve. Resorts like Aspen, Breckenridge, and Vail may be popular choices, but there are many more to explore.
2. Book Accommodations Early: Since early-season accommodations can be in high demand, it's essential to book your lodging well in advance to secure the best deals.  While you may not be able to pinpoint the latest storm cycle, the quality snow-making operations in place at most Rocky Mountain resorts can provide some assurance of quality open terrain.
3. Check Resort Openings: Ski resorts in Colorado will open at different times, depending on snow conditions. Keep an eye on opening dates and plan your trip accordingly.  Bluebird Oxygen will also post opening dates as they become available.
4. Rent an Oxygen Concentrator from Bluebird: Altitude-related illnesses, such as altitude sickness, can be a concern when skiing in high-altitude areas. Bluebird Oxygen offers oxygen concentrator rentals, which can help you acclimatize and prevent or alleviate altitude-related issues.
In Conclusion, January-March is not the only time for a quality Colorado ski vacation. Early season can be affordable, fun, and high-quality. Who knows, you may even find that you can swing both an early-season trip, and top it off with a peak season trip? At Bluebird Oxygen, we'll offer repeat customers an extended discount to make this little dream more of a reality. Please contact us for more details.
Ski.com has a blog with consistently updated resort opening dates:
Arapahoe Basin: mid-October
Aspen Highlands: 12/9/23
Aspen Mountain: 11/23/23
Beaver Creek: 11/22/23
Breckenridge: 11/10/23
Buttermilk: 12/9/23
Copper Mountain: 11/13/23
Crested Butte: 11/22/23
Keystone: mid-October
Snowmass: 11/23/23
Steamboat: 11/22/23
Telluride: 11/23/23
Vail: 11/10/23
Winter Park: TBD