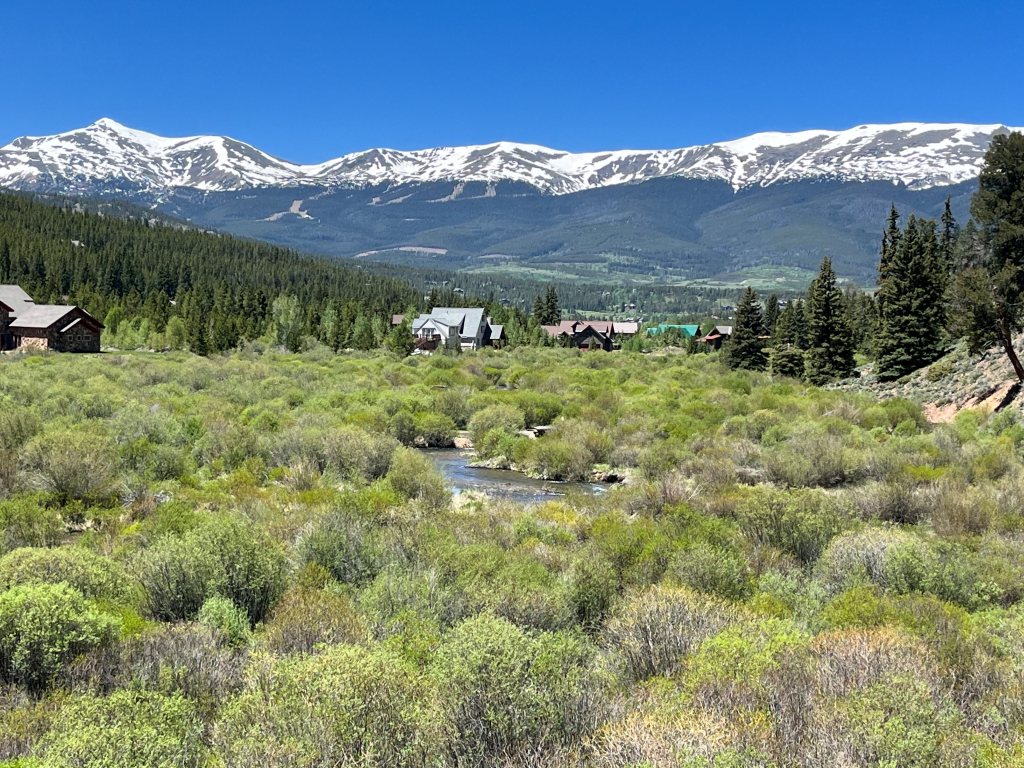 Introduction:
Welcome to Bluebird Oxygen, your trusted partner for oxygen concentrator rentals in Colorado! We understand that visiting high-elevation destinations like Breckenridge, CO, can be a thrilling experience but may also pose some challenges, especially for individuals with respiratory conditions or those not acclimatized to the elevation. As you plan your adventurous getaway to Breckenridge, our oxygen concentrator rental service aims to ensure your safety, comfort, and peace of mind during your stay. Let's explore how renting an oxygen concentrator can enhance your vacation in Breckenridge and help you avoid altitude-related illness.
Understanding Altitude Sickness: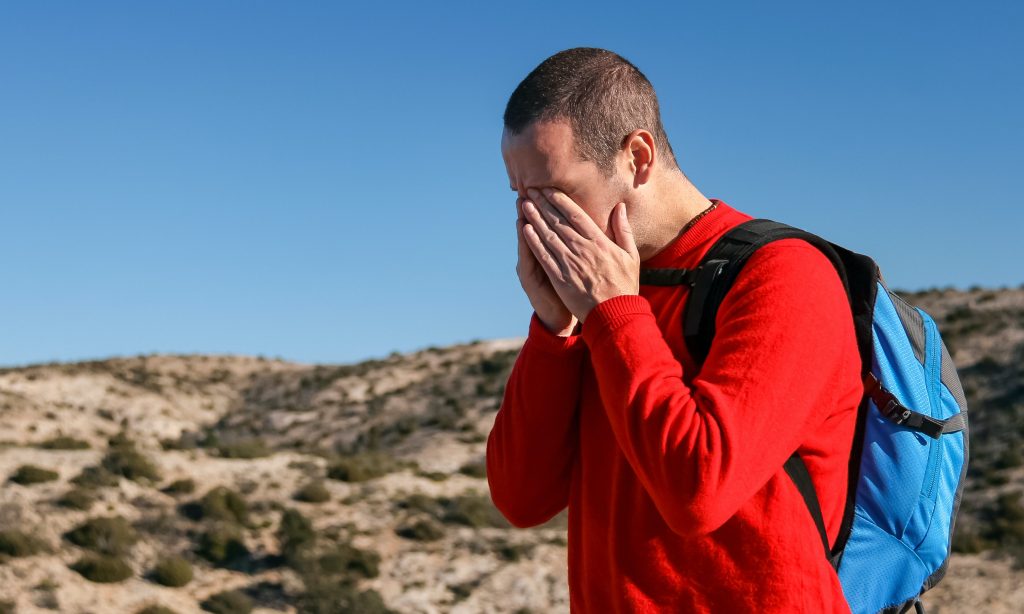 At an elevation of over 9,600 feet, Breckenridge offers breathtaking views, fresh mountain air, and a plethora of outdoor activities. However, the thin air at high elevation contains less oxygen, leading to altitude sickness for some individuals. Common symptoms include shortness of breath, headache, dizziness, fatigue, and nausea. If you're planning a visit to Breckenridge and are concerned about altitude-related health issues, an oxygen concentrator rental can be your lifesaver.
The Benefits of Renting an Oxygen Concentrator: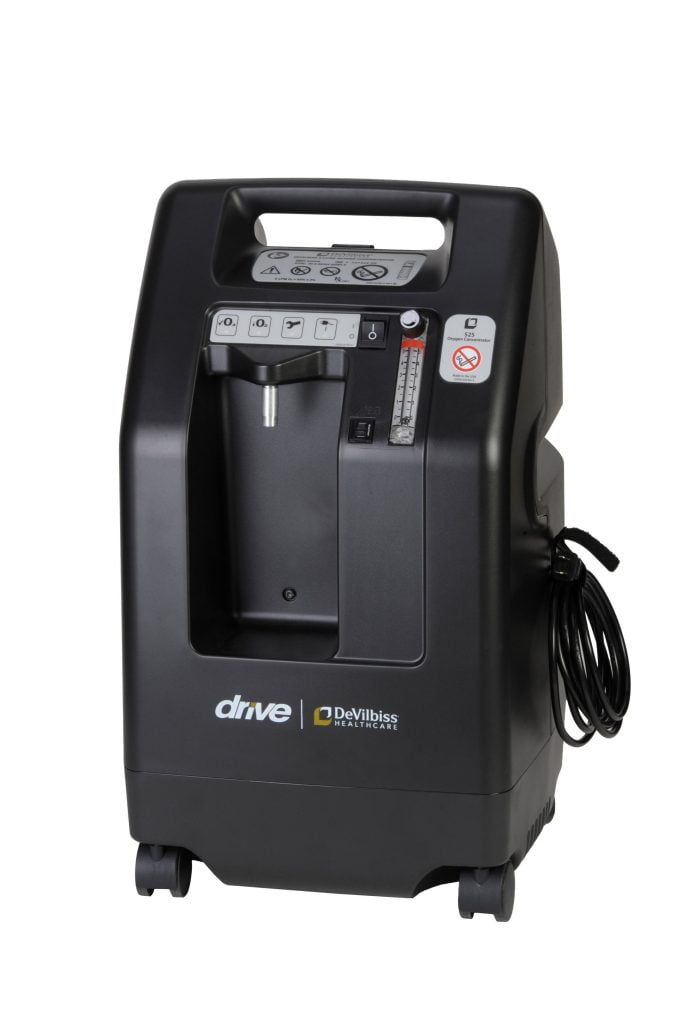 Our oxygen concentrator rental service offers a convenient and effective solution for combating altitude sickness. An oxygen concentrator is a device that delivers a continuous flow of concentrated oxygen, helping you breathe easier and increasing the oxygen levels in your blood. By using an oxygen concentrator during sleep and rest, you can mitigate the effects of altitude and ensure a more enjoyable vacation in Breckenridge.
Tailored Solutions for Your Needs:
At Bluebird Oxygen, we understand that every individual's oxygen needs are unique. Our rental plans are designed to cater to your specific requirements, whether you need a stationary oxygen concentrator for a few days or something portable for an extended vacation in Breckenridge. Our expert team is readily available to assist you in selecting the right concentrator model and providing the necessary instructions for safe and hassle-free usage.
Easy and Convenient Rentals: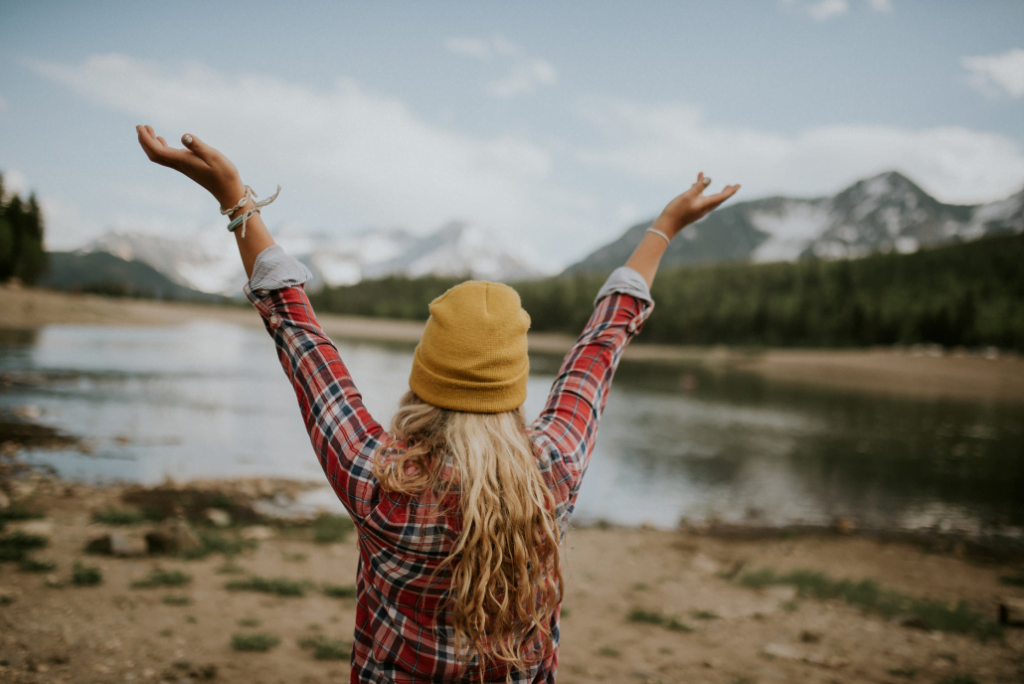 Renting an oxygen concentrator from Bluebird Oxygen is a simple and stress-free process. You can reserve your concentrator in advance through our user-friendly website, and we'll have it ready for you upon arrival in Breckenridge. Or, if you're already here and not feeling well, we deliver same-day as well. We take pride in offering high-quality, well-maintained equipment, ensuring that your oxygen concentrator functions optimally throughout your stay.
Why Choose Bluebird Oxygen?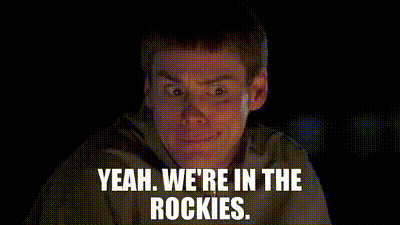 As you plan your vacation in Breckenridge, choosing Bluebird Oxygen as your oxygen concentrator rental partner comes with several advantages:
1. Local Drivers: Every one of the markets we serve has multiple drivers located in the location they serve. If you're in Breckenridge, our drivers are too. This ensures prompt service and minimizes potential weather/road condition interruptions…we are after all in the Rockies.
2. Responsive Customer Support: Our team is available 24/7 to address any questions or concerns you may have, ensuring a smooth and seamless experience. Contact us via Chat, Email, Text, or good old phone. We don't mind how you do it, we're here to help.
3. Competitive Pricing: Our rental plans are competitively priced to offer you the best value for your money. The price is what is shown, as a service we don't charge extra tax, and we don't charge extra for extras.
Conclusion:
With Bluebird Oxygen's reliable oxygen concentrator rentals, you can explore the wonders of Breckenridge, CO, without worrying about altitude-related illness. Our commitment is to provide you with the support and equipment needed for a safe and memorable vacation. Experience the joy of breathing easy amidst the stunning landscapes and outdoor adventures of Breckenridge. Reserve your oxygen concentrator today and embrace a worry-free trip to the high altitudes of Colorado.