Fall is a magical time of year, especially in the high-altitude regions of Colorado. As the elevation rises, the colors of the leaves transform into a mesmerizing palette of golds, reds, and oranges. Bluebird Oxygen is proud to serve these special places in Colorado, each offering its unique fall experience. Let's explore our top spots for fall colors in our markets.
1. Crested Butte: Elevation's Golden Touch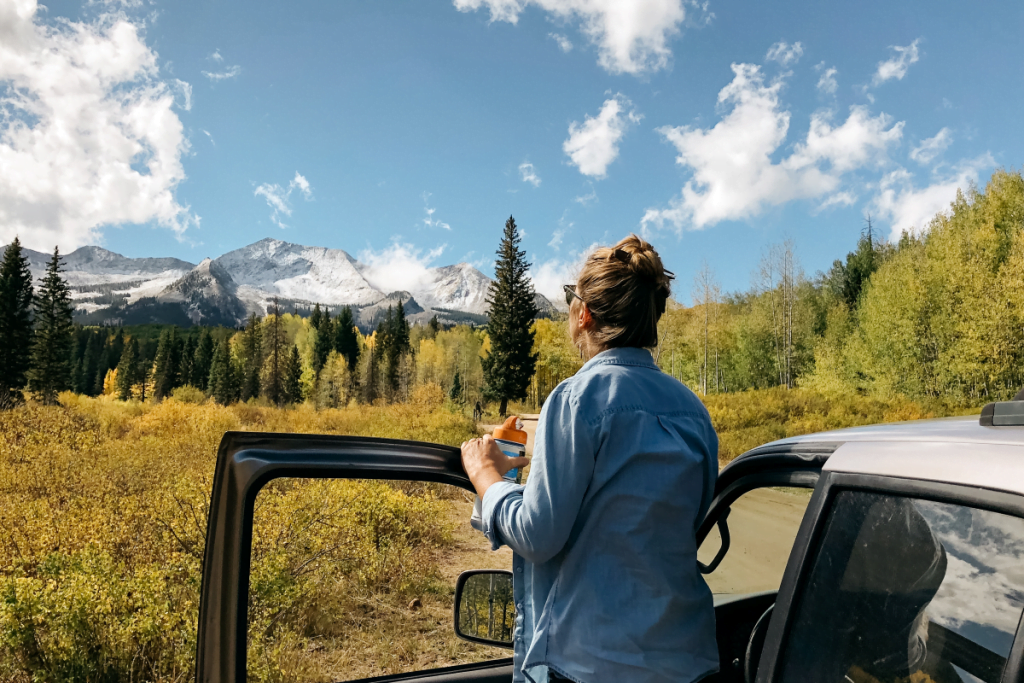 Crested Butte, and Gunnison County is a haven for fall enthusiasts. The higher you go, the more vibrant the colors. Under 20 Minutes from Crested Butte, one of the standout locations here is Kebler Pass Road. With its mix of pavement and gravel, this road takes you through elevations that showcase a spectrum of fall colors. The altitude ensures that the trees here are some of the first to change, offering an early glimpse of autumn's beauty. [More info]
2. Pitkin County: Altitude's Aspen Arena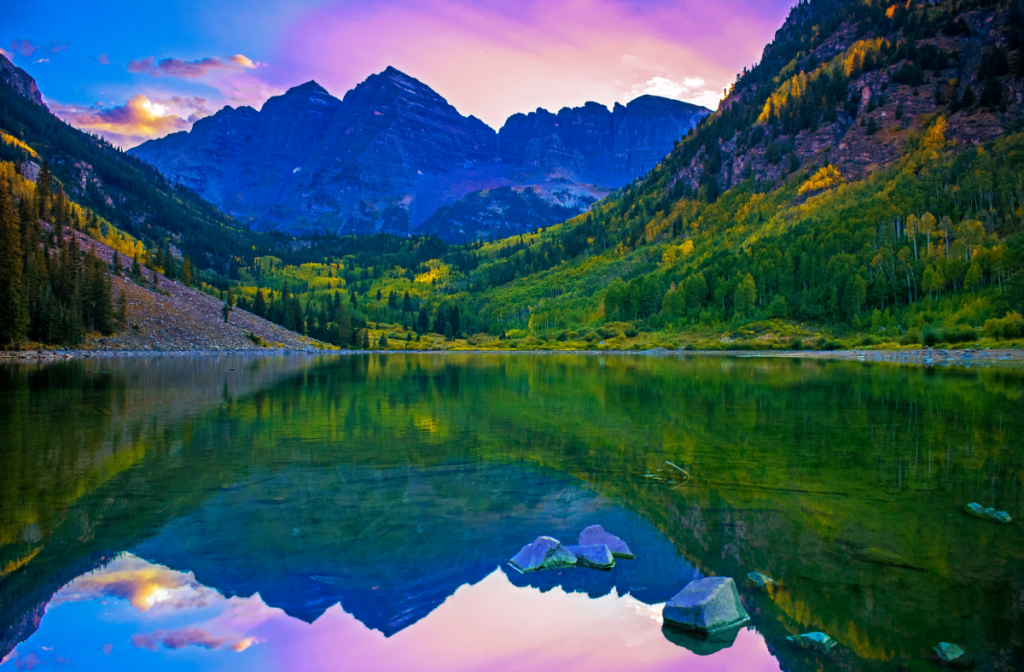 Pitkin County, especially the Aspen area, is renowned for its golden Aspen trees. The Maroon Lake area reflects the Bells surrounded by changing aspen tree leaves, creating a scene straight out of a painting. Another high-altitude gem is Independence Pass, where the thin air and high elevation combine to produce a breathtaking fall panorama. [More info]
3. Eagle County: Elevated Vistas and Vibrant Valleys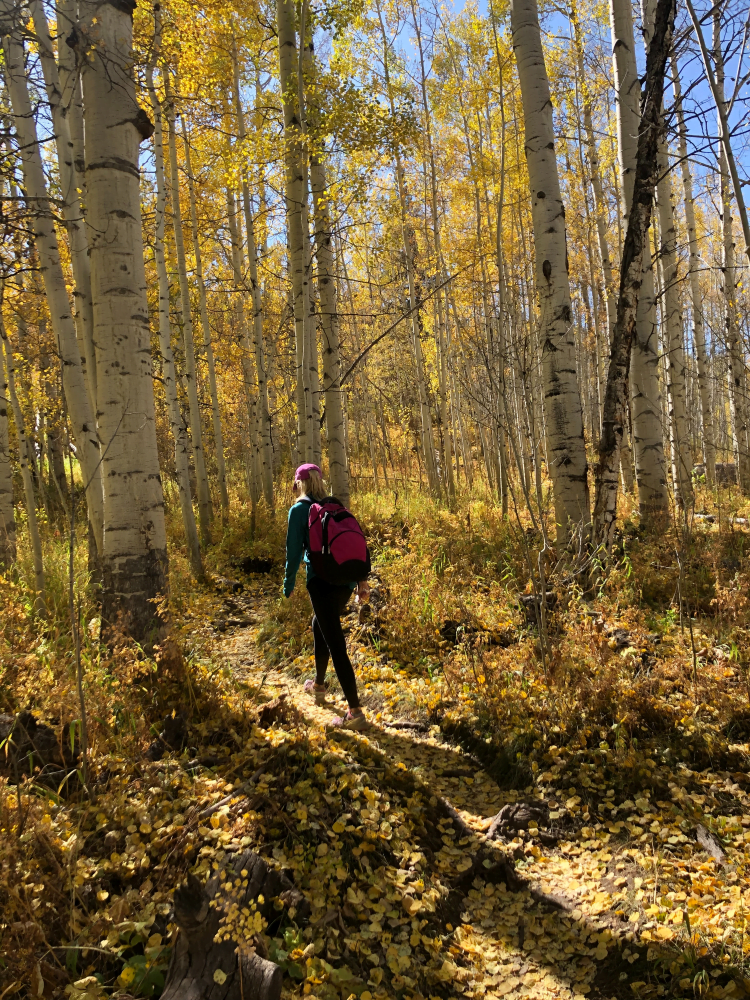 Eagle County offers a mix of altitudes, each providing a unique fall experience. Brush Creek Road leads you south of Eagle towards higher elevations at Yeoman Park and Sylvan Lake State Park, both offering fantastic views of Colorado's fall colors. For those seeking an elevated view, the gondola rides in Vail provide a bird's-eye view of the Gore Range, adorned with aspens at their peak colors. [More info]
4. Grand County: Altitude's Autumn Alchemy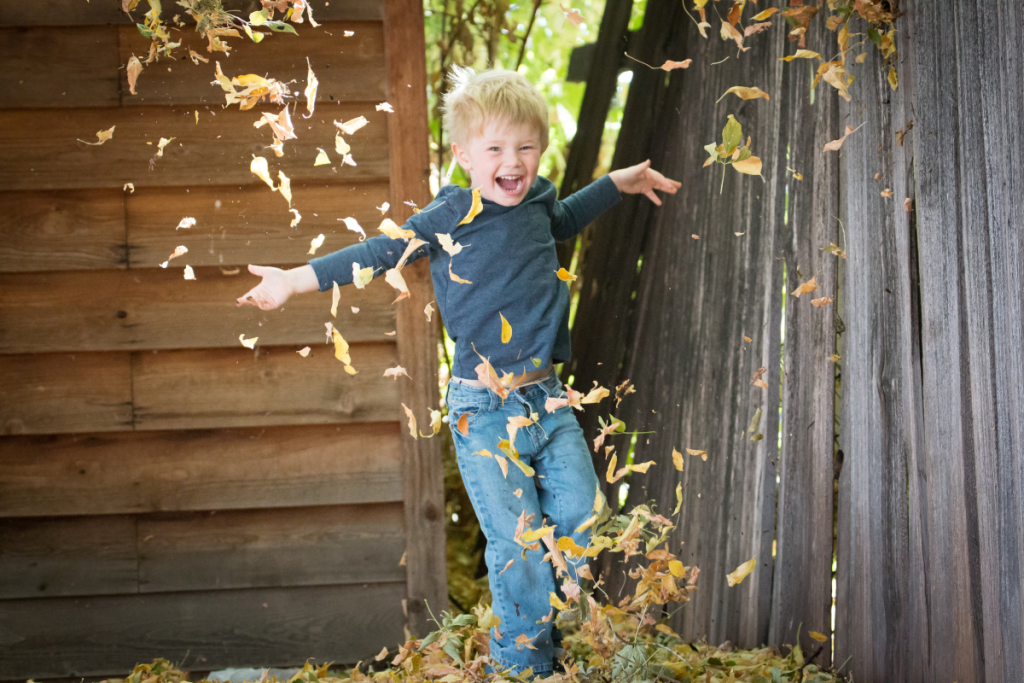 Grand County offers multiple vantage points to witness the fall magic. Fraser Experimental Forest and Muddy Pass are among the top drives to see the colorful fall foliage. The higher you climb in altitude, the more mesmerizing the views become, especially around Shadow Mountain Lake. [More info]
5. Summit County: Summiting the Fall Experience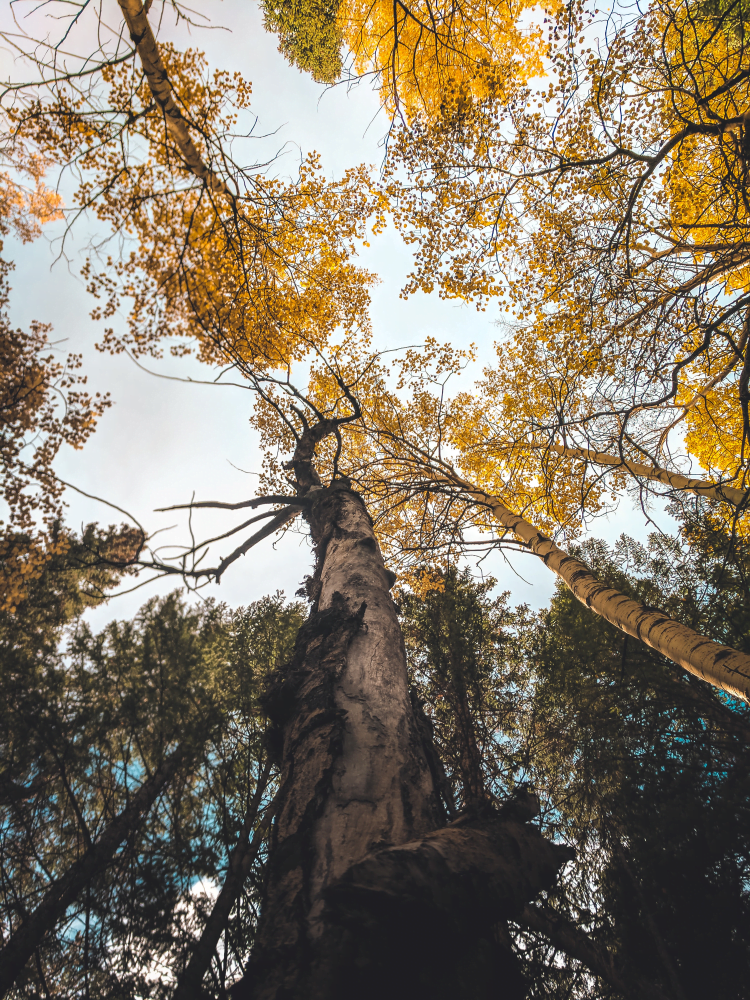 Summit County truly lives up to its name when it comes to fall views. Main Street & Blue River Plaza in Breckenridge offers both history and vibrant fall colors. For those looking to drive through varying elevations, Boreas Pass and Hoosier Pass are must-visits, each offering a unique perspective of fall at different altitudes. [More info]
In conclusion, elevation and altitude play a pivotal role in the fall experience in Colorado. The higher you go, the earlier and more vibrant the colors. So, this fall, let Bluebird Oxygen elevate your experience as you explore the high-altitude wonders of our markets.