Crush Altitude Sickness.
To feel healthy on the mountain, you'll need oxygen to fuel your body. Refuel with one of our High Altitude Oxygen Concentrators.
1

Select your rental dates and book your Premium Oxygen Concentrator.

2

We deliver directly to your room, residence, or resort. Delivery is always free.

3

Oxygen gives you the fuel you need to enjoy every day on the mountain.

4

Leave your unit outside of your room or residence by 10am and we'll take care of the rest.
5.0
41 Google reviews
Acute Mountain Sickness (AMS) is an illness caused by reduced air pressure and the accompanying lower oxygen levels at high altitudes. AMS affects visitors of high altitude environments (typically above 8000 ft), and particularly those sleeping overnight at altitude.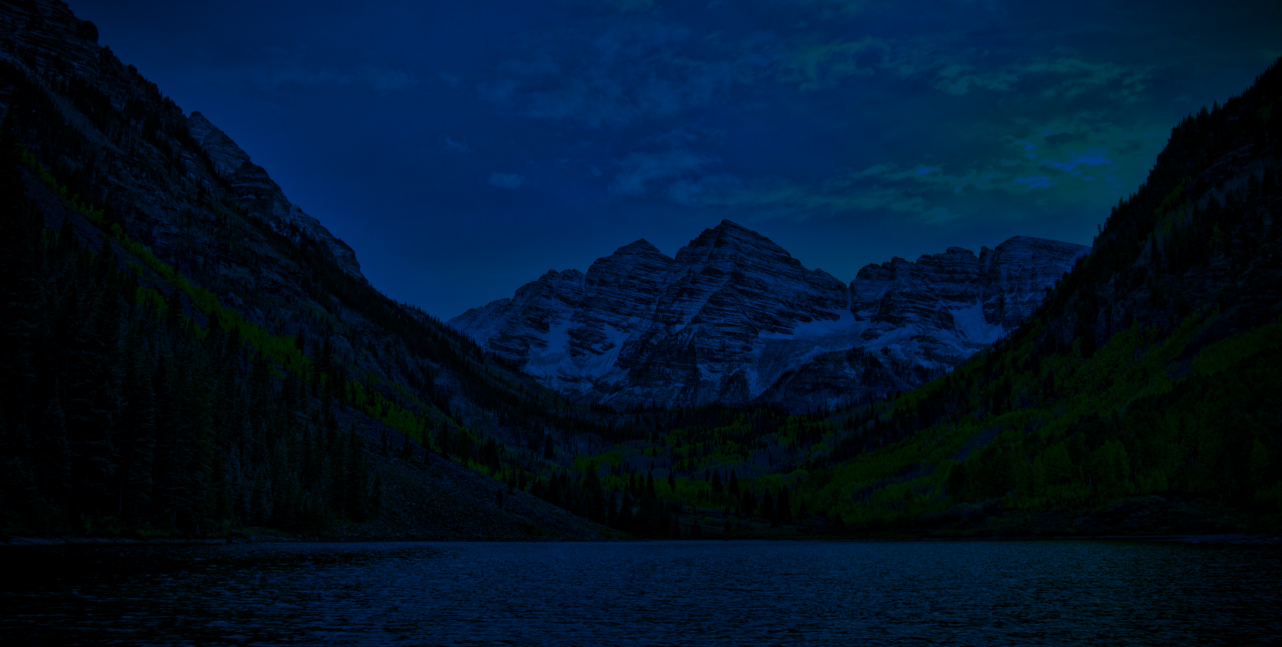 Prevent a bad
Snowboarding
Skiing
Hiking
Climbing
Golfing
Biking
Rafting
Disc Golfing
Kayaking
Snowmobiling
Dog Sledding
Fat Biking
Fishing
Nordic Skiing
Snow Kiting
Tubing
Sledding
Touring
Mountain
experience
In high altitude environments, you may experience:
Dizziness

Headache

Nausea
Vomiting

Fatigue

Confusion
Shortness of Breath

Difficulty Sleeping

Loss of Fun
Many sufferers describe AMS as similar to a severe hangover, but lasting several days or more.